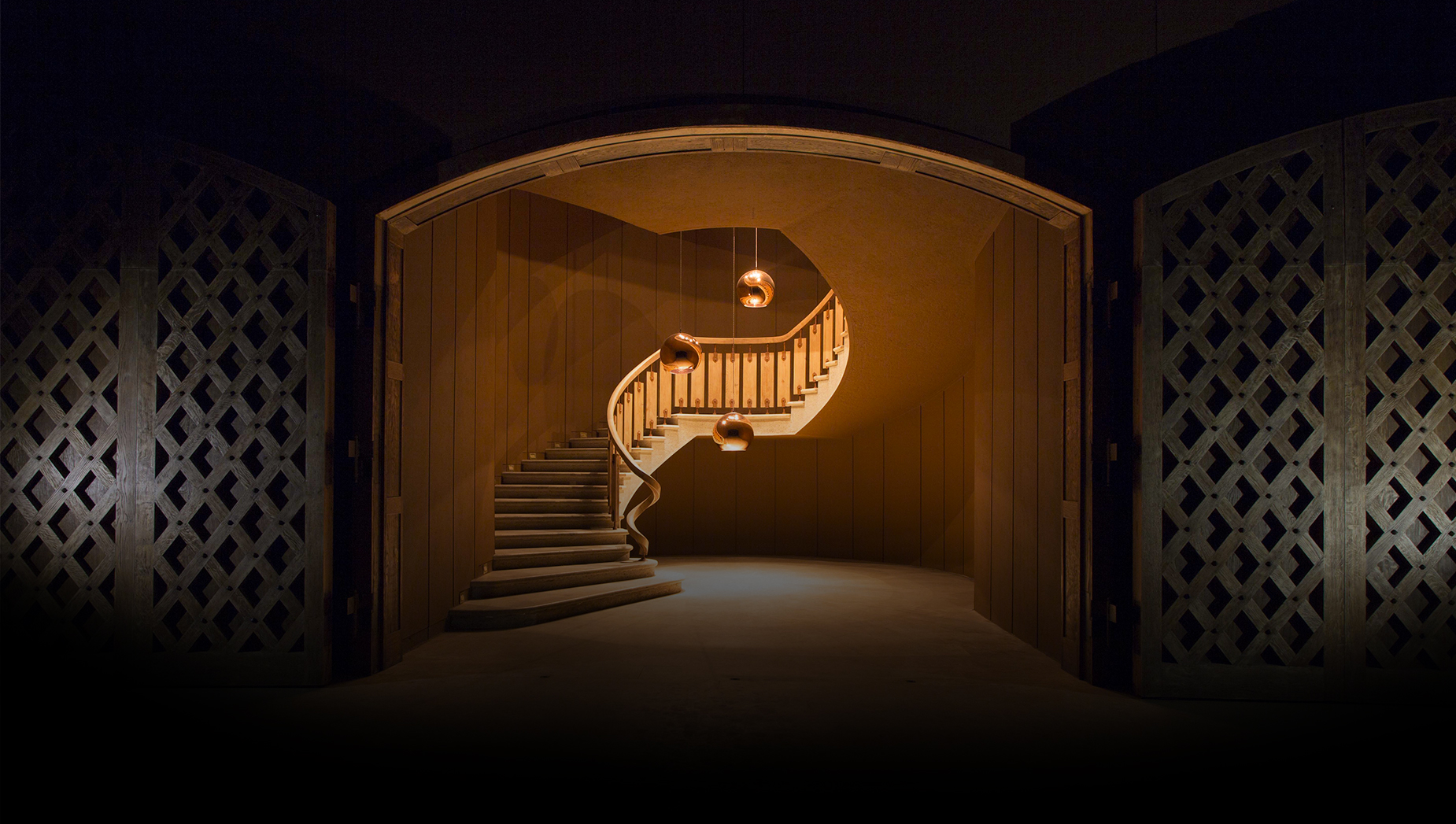 Visit
Experience the magic of Yquem
---
A visit to 400-year-old Château d'Yquem entails discovering an estate that places a premium on art and craftsmanship to produce a rare wine. Yquem touches the heart, moves the soul, excites the senses. Experience a moment of grace. Meet Yquem, at least once in your life.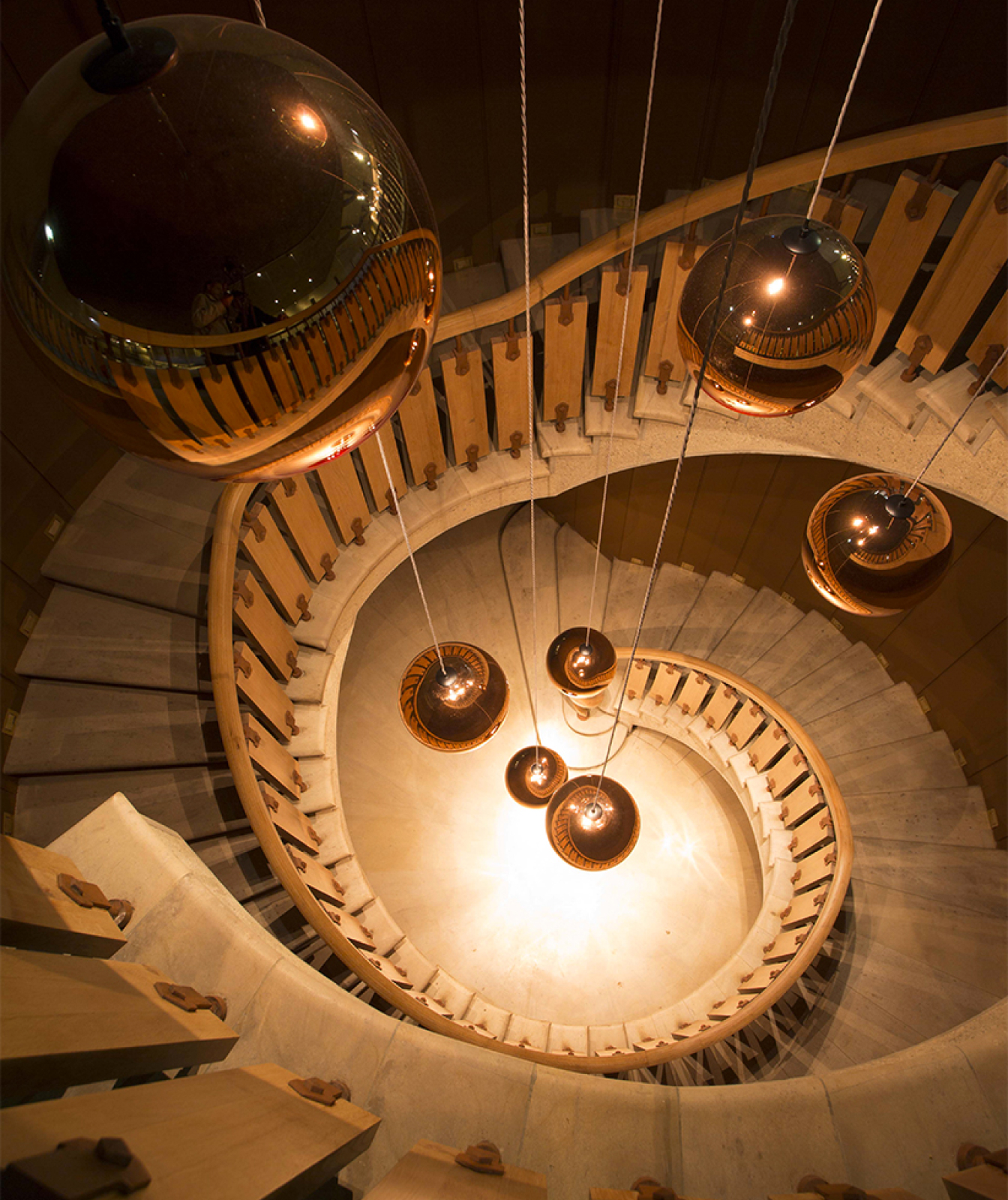 Information
All visits are private and guided by our specialists, giving a documented and personalised approach to your discovery of the estate.
Tasting completes every visit, offering an insight of one or different vintages (depending on the chosen formula).
Savour Château d'Yquem at the Château d'Yquem will arouse all your senses and impress your mind memorably…
Opening days
Private visit
Price
Private guided tour followed by one of the following tastings:
"Discovery" Tasting  2017 Château d'Yquem cost: 84 € including V.A.T per person
"Anthology" Tasting of two anthology vintages of Château d'Yquem: 2005 and 2015 cost: 150 € including V.A.T per person
"Trilogy" Tasting of three vintages of Château d'Yquem: 2005, 2009 and 2017 cost: 300 € including V.A.T per person
Maximum number of people: 6 (tastings not allowed for persons under the age of 18)
We kindly ask our visitors to please inform us 48h before their coming for any variation in the number of participants to the scheduled guided visit
The walking tour lasts 90 minutes, tasting included, and is done on foot
Animals are not allowed
Taxis being unfortunately rare at the Langon train station, we kindly invite you to contact us before your coming in order to arrange transportation to the château
+33 (0)5 57 98 07 07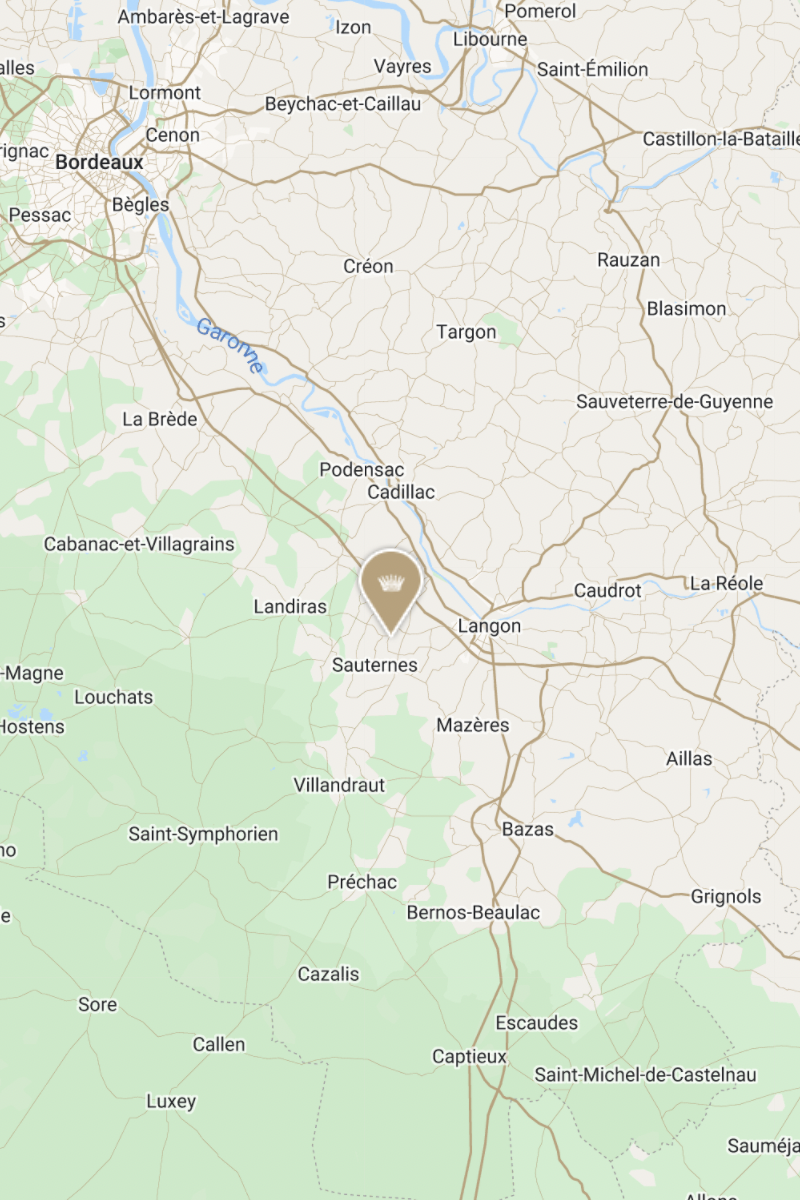 EXCESSIVE ALCOHOL CONSUMPTION IS DANGEROUS FOR YOUR HEALTH, DRINK YQUEM IN MODERATION.